Clients

"CAG partnered M&V to deep dive into airport infrastructure design and modus operandi to switch to greener technologies and practices to achieve higher energy and manpower efficiency."
CHANGI AIRPORT GROUP
Mr. Koh Meng Sue
Managing Director, Engineering & Development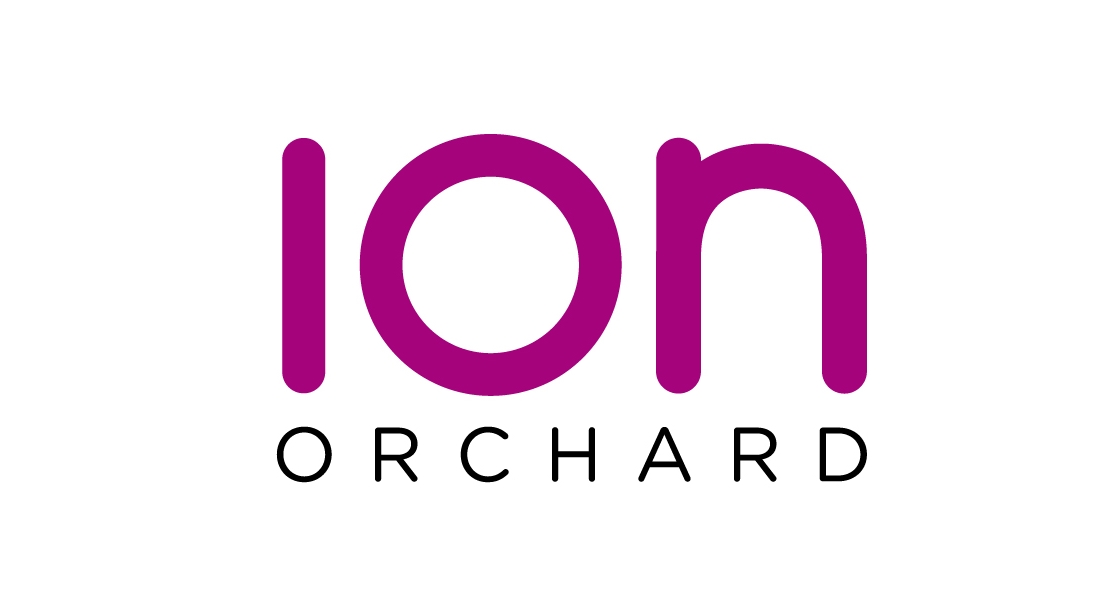 "M&V helped improved EE by 18% through innovative controls optimisation instead of equipment replacement that is hefty in cost. This resulted in very good return of investment and helped ION Orchard to garner the prestigious GM Gold Rating."
ION ORCHARD
Mr. Myat Ko Ko
Deputy Head Facilities Management
"M&V completed the ACMV retrofit project for Century Square with performance guarantee of 0.59 kW/RT for chiller plant and performance guarantee of 0.22 kW/RT for airside in 2019. This project was awarded the Green Mark Platinum rating and was granted the Green Mark Financial Incentive from the Building and Construction Authority of Singapore for its exemplary energy efficiency achievements."
FRASERS PROPERTY
Mr. Kew Yuan Chun
Head, Projects, Sustainability & Safety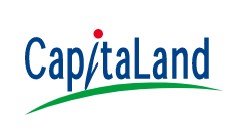 "M&V helped us reduce cost through innovative optimization of our chiller plant. Our investment had a rapid payback of only 0.9 years. All these were achieved without changing any major equipment in our chiller plant."
CAPITALAND
Mr. Jason Low
Senior Manager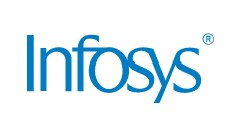 "Infosys has engaged M&V as our energy consultant for many of our projects in India. Their innovative and practical energy solutions have definitely helped Infosys and our design team drive improvements in energy efficiency. The M&V team has transformed the way our chiller plants are being designed at Infosys and has helped us improve our air-conditioning design for Bangalore Data Centre to achieve our ambitious target of 1.08 PUE."
INFOSYS
Mr. VVS Suryanarayana Raju
Regional Manager

"The cutting edge energy solutions from M&V helped us increase our profits and protect our environment. Their impressive results set them apart from other ESCOs."
TIEN WAH PRESS
Mr. Liew Lee Yan
Engineering Manager
"Building an energy efficient chiller plant is only the beginning of our energy savings story. M&V's close collaboration and technical expertise helps us ensure our chiller plant remains efficient for its entire life cycle."
UNITED WORLD COLLEGE
Mr. Kenny Low
Facility Manager (Singapore East Campus)
Other satisfied clients include:
Singapore:
Airtrunk Data Centre
Keppel Data Centre
Singtel Data Centre
VivoCity
Changi Airport
Rolls Royce factory
Ministry of Education
Ministry of Communications and Information
Central Provident Fund Board
ION Orchard
Century Square Mall
Novena Square Mall
Marina Square Mall
India:
Infosys campuses at Bangalore, Chennai, Nagpur & Trivandrum
Malaysia:
Swiss Garden Hotel
Klang Parade Mall
Menara Ken TTDI
Tien Wah Press Factory
Myanmar:
Sedona Hotel Yangon
Philippines:
Shangri-La Edsa
Shangri-La Makati
Shangri-La The Fort